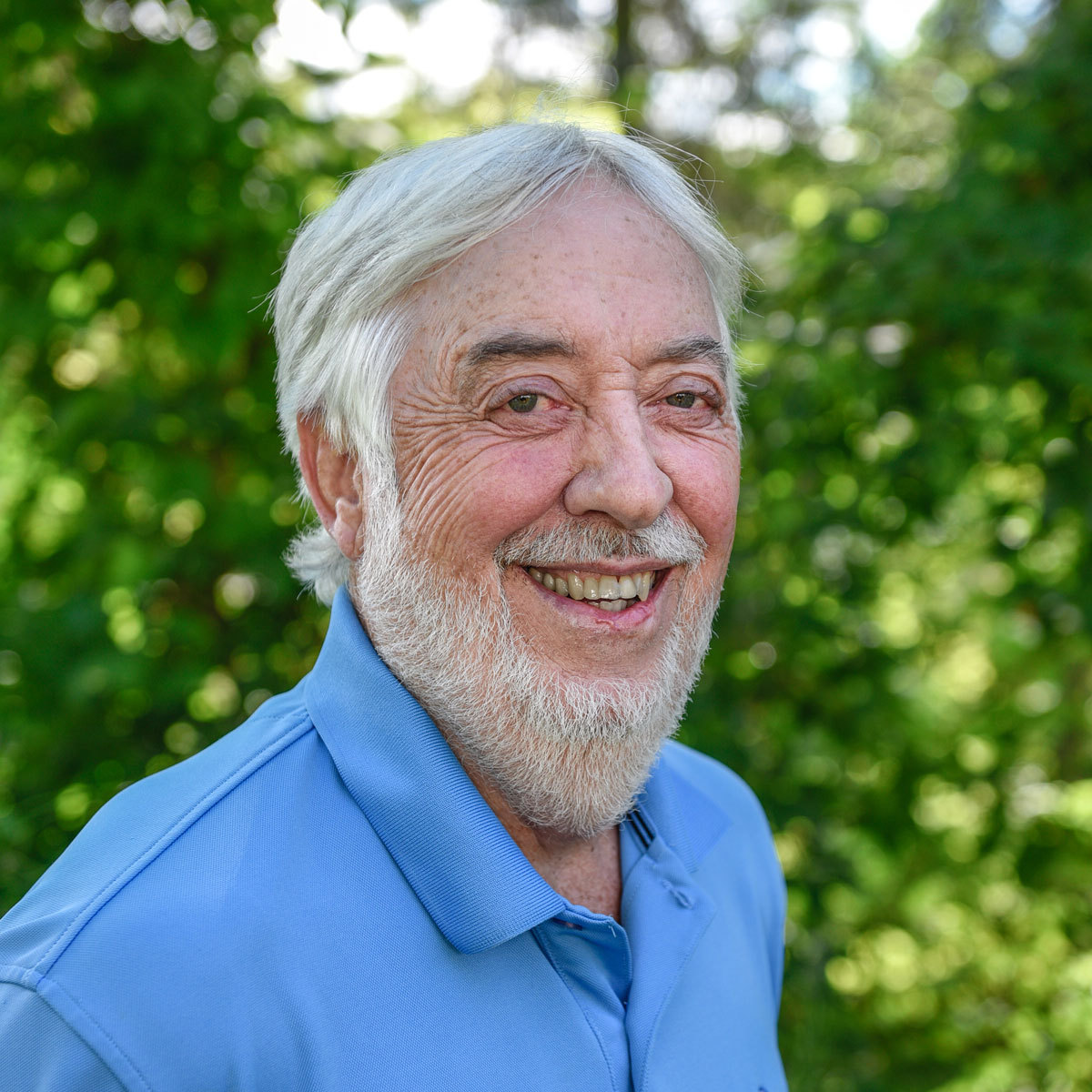 Broker VT and NH | Quechee, VT
Quechee, VT
1171 Murphys Rd
Quechee, VT 05059
Email Phone: 802-295-7525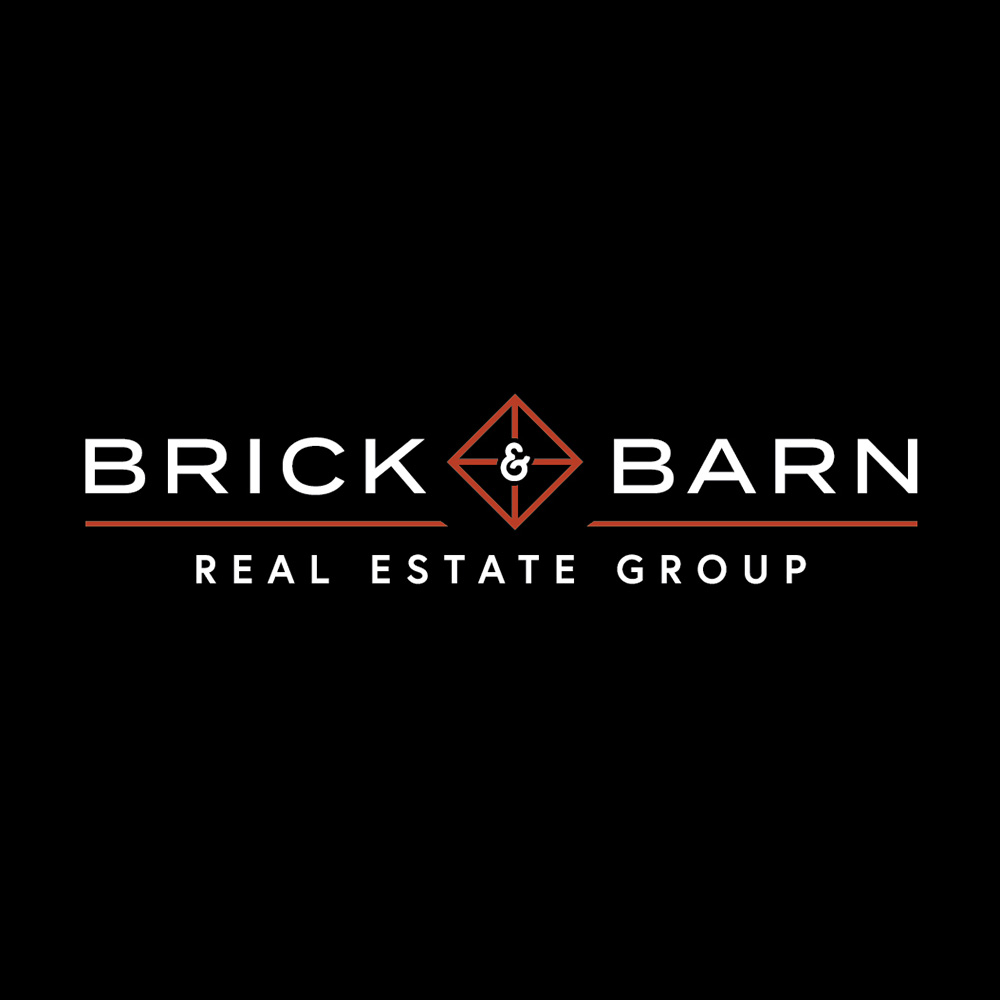 About Charlie
A rare native Vermonter and proud of it, Charlie attended schools in Norwich, Hanover and graduated from Thetford Academy before attending the University of Vermont.

Charlie traveled and worked in Arizona and Washington state in resort style businesses and then returned to Vermont to work in the automotive business. He started in residential real estate in 1983 in Norwich Vermont and then in 1984 joined the real estate team at the Quechee Lakes Corporation . There were 8 agents representing the Corp. and selling the developers new construction along with representing the public selling real estate sales in the community. The corporation opened the Quechee lakes Real Estate Center in the early 1980's as an affiliate to represent their sales division and I became one of their brokers in 1985.

In 1995, along with his wife, Maureen, he purchased the Quechee Lakes Real Estate Center and the Quechee Lakes Rental Corp. They held the company for 22 years until the recent sale to Brick & Barn. All told, Charlie has been a part of the Quechee Lakes Community for over 33 years. All sales people have certain strengths and Charlie believes his is being a very service oriented person. He tries to be conscientious and diligent with each transaction and thoroughly enjoys the journey working with people in assisting them in finding their special home.

Charlie remains a member of the Quechee Lakes community, an avid golfer and sports enthusiast, and specializes in Quechee Lakes property.