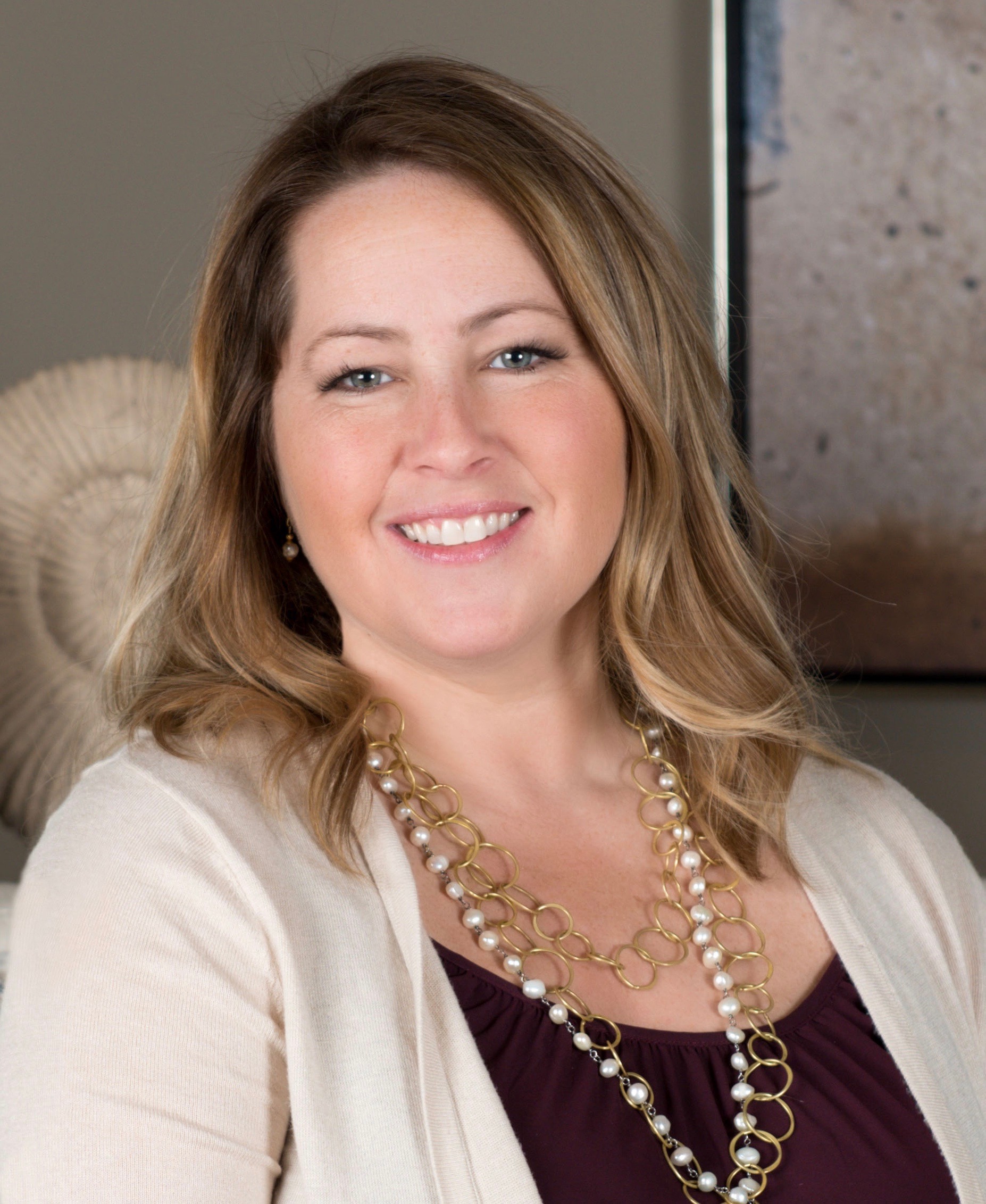 In-House Interior Designer/Real Estate Specialist | Dover, NH
About Christina
Having grown up in an Air Force family, Christina has lived in many states but decided to call New Hampshire home in 1993 after graduating form the Savannah College of Art and Design. Always drawn to the love of turning her dwellings into spaces that provide a sanctuary after long and often hectic days she started a decorative design business in 1995 to help Seacoast home owners enjoy the same. During this time she had the privilege of not only working with local home owners but also Berwick Academy, Me & Ollie's Honest Breads and Naworth Castle in the UK.
As an Interior Designer, most of Christina's clients are in the process of selling, buying, building or moving - but always changing their space to suit their needs as their lives grow. In order to better understand what her clients are going through, Christina obtained her Real Estate License in 2018 and joined Brick And Barn soon after.
The natural connection of Interior Design and Real Estate is quickly becoming a sought after combination., As the On-Staff designer, Christina supports the agents by staging their clients' homes and supports the new home owners by providing expert interior design services from space planing and paint selection to blinds and furnishings and anything a client may need in between.