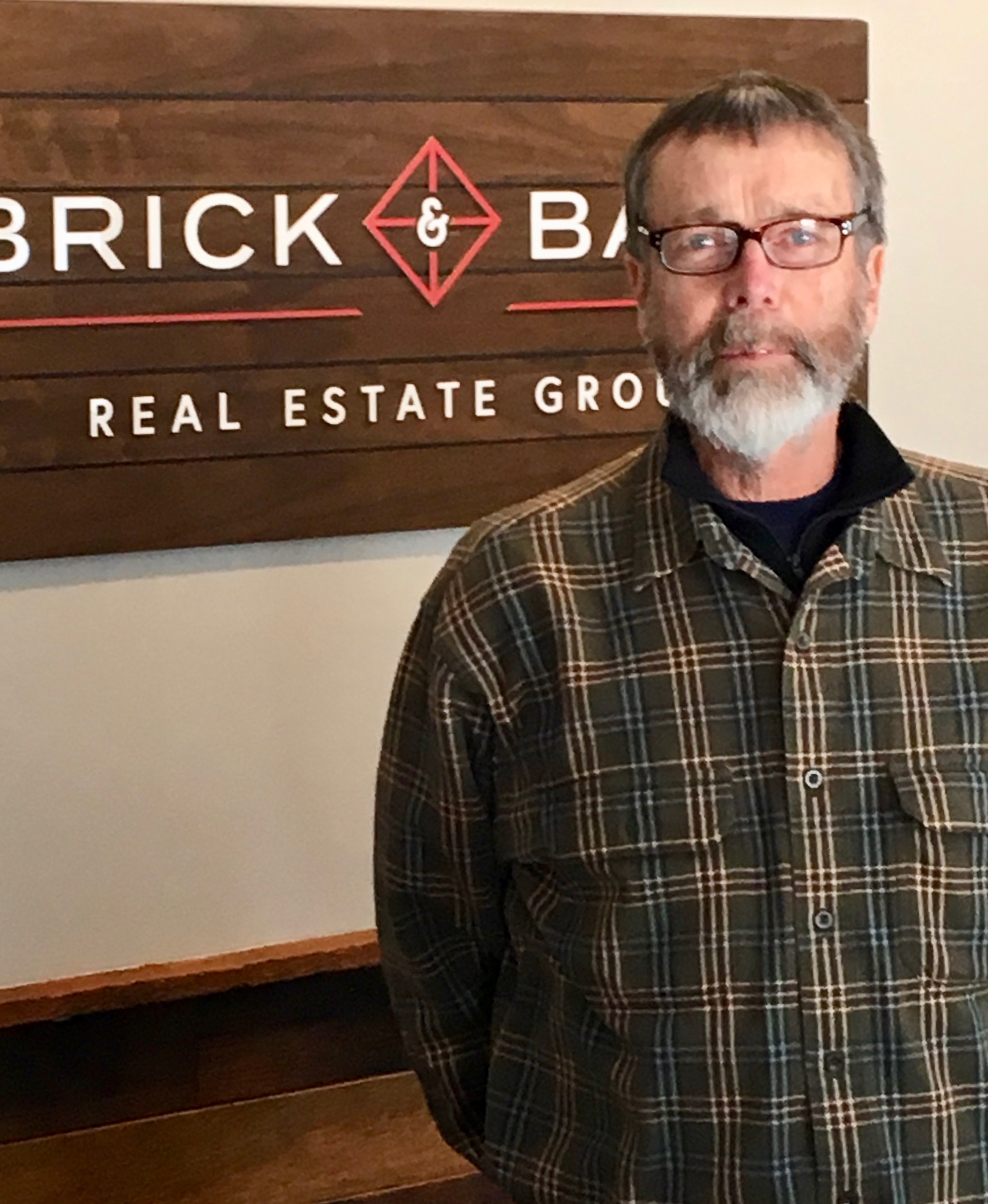 Broker, Vermont | Brick & Barn Real Estate Group - Quechee, VT
Brick & Barn Real Estate Group - Quechee, VT
1171 Murphys Rd
Quechee, VT 05059
Email Phone: 802-295-7525
About Dave
Dave grew up in Lincoln and Ispwich, MA. After graduating from Merrimack College with a degree in History he traveled west for a stint as a ski bum in Jackson, WY. Upon returning to New England, he moved to Pomfret, VT and began the pursuit to become a Vermonter.
After working for a number of home builders and renovation companies, Dave started his own company and began building homes in the Upper Valley. After purchasing some land in Hartland, VT, Dave obtained his real estate license and began to market his own lots and spec homes, thus starting his real estate career. He went on to obtain his Brokers license.
Dave is a long-time member of Quechee Lakes and has directed the Quechee Ski Patrol for many years. He enjoys golfing, skiing, and being on any body of water in his boat. He lives in Hartland with his wife Claire, and son Jim and their older son Willie lives in Park City, Utah.
If you need advice on buying, selling, building, renovating, developing, or investing in real estate, Dave's varied and extensive experience will be of value to you! He is excited about bringing his skills and insights to Brick & Barn Real Estate Group and working with new clients as they too attempt to be Vermonters!