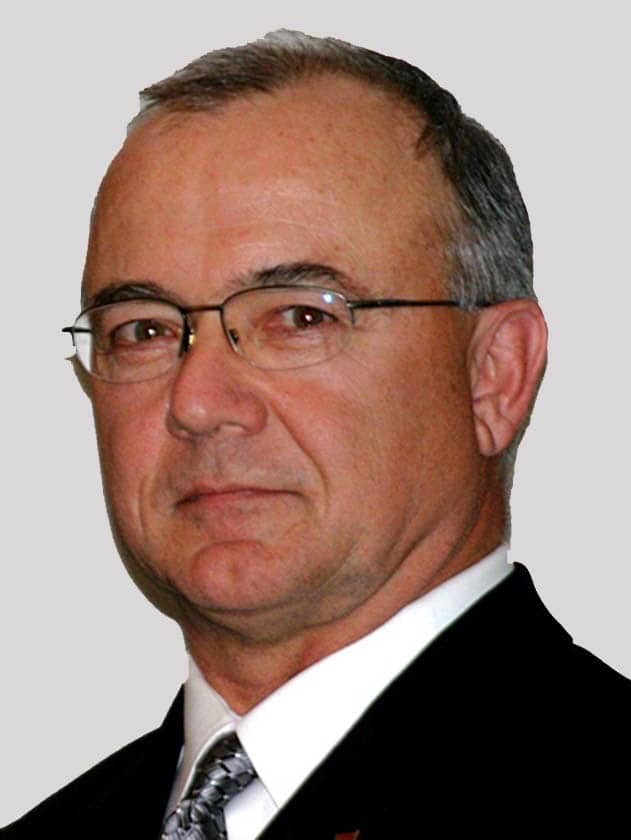 Associate Broker, One Commercial
Dave resides in Hampton, New Hampshire, and enjoys his time away from the office participating in numerous outdoor activities such as golf, skiing, fishing, camping, boating and carpentry – as well as being an automobile enthusiast who can "fix" almost anything! Perhaps the most impressive thing people learn about Dave is that he is an Eagle [...]
Dave resides in Hampton, New Hampshire, and enjoys his time away from the office participating in numerous outdoor activities such as golf, skiing, fishing, camping, boating and carpentry – as well as being an automobile enthusiast who can "fix" almost anything! Perhaps the most impressive thing people learn about Dave is that he is an Eagle Scout, the highest rank attainable in the Boy Scouts of America and is a title held for life.
Dave Lefebvre's name is synonymous with commercial property on the seacoast. Involved in real estate in one way or another since 1984 as a residential agent in Manchester, NH, Dave began performing property appraisals in 1987 and became a Certified General Appraiser. He then entered the world of commercial real state with The Tischler Group in the early 1990s. After significant success in commercial sales and leasing, Dave launched his own real estate company, Source Real Estate. Since then, Dave has been a passionate force around the seacoast. Involved in hundreds of real estate transactions in all facets of real estate, including historic downtown Portsmouth buildings and restaurants, industrial sales and leasing, land development, condominiums, property appraisals, Dave is also a real estate consultant and advisor. In 2004, Dave was President of two organizations, New Hampshire Commercial Investment Board of Realtors (NHCIBOR) and the New England Commercial Property Exchange (NECPE.COM). In 2003, he was awarded the prestigious Realtor of the Year Award from his commercial peers in NHCIBOR. A friend of golf, boating, biking, skiing, and all sports viewing, Dave has a penchant for being intensely competitive, but with fun as the fuel. Create a purposeful challenge in construction, automotive, politics, computers, or social activities, and Dave will probably be involved. "Excellence, Integrity, Results" is his favorite motto, along with "Just Do It".
Office Location
155 Brewery Lane
Suite 103
Portsmouth, NH 03801
Contact Info
Specifications
Languages:
Specialties:
Service Area:
Contact
Hi there! How can we help you?
Contact us using the form below or give us a call.
Hi there! How can we help you?
Contact us using the form below or give us a call.