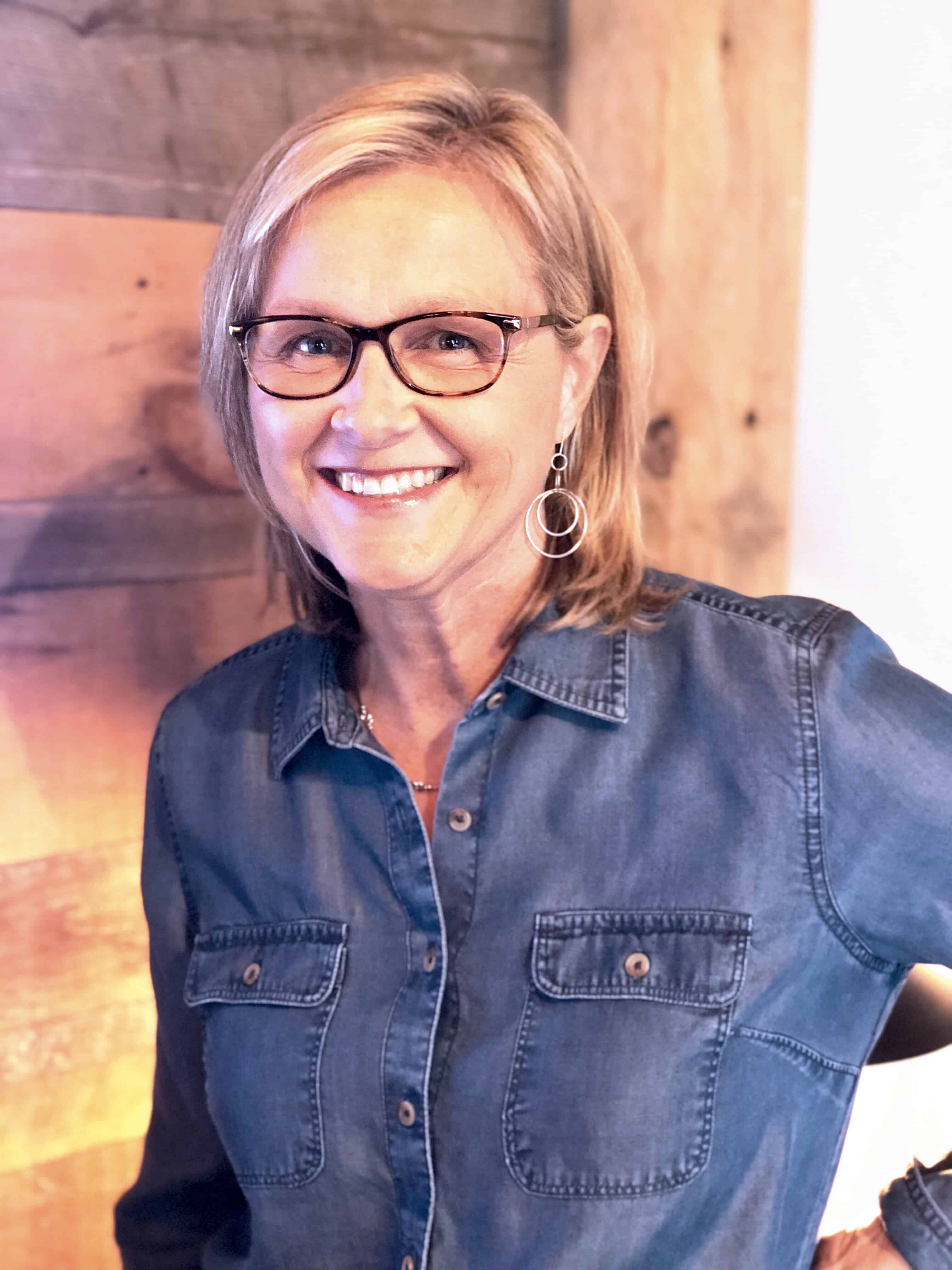 Real Estate Specialist, NH/ME
Jane has lived and worked in Portsmouth for 35 years and has extensive knowledge of the Seacoast and surrounding areas . With 35 years of business and management experience in wholesale distribution for the Hospitality/Restaurant industry, Jane has a proven track record of success and has built her reputation by understanding the needs of the client, responsiveness and [...]
Jane has lived and worked in Portsmouth for 35 years and has extensive knowledge of the Seacoast and surrounding areas . With 35 years of business and management experience in wholesale distribution for the Hospitality/Restaurant industry, Jane has a proven track record of success and has built her reputation by understanding the needs of the client, responsiveness and trust.
Jane lives in Newington and in her spare time she enjoys indoor and outdoor cycling or you may find her on the Pickleball court.
Let Jane help you list or find the perfect property for you.
Office Location
155 Brewery Lane
Suite 103
Portsmouth, NH 03801
Specifications
Languages:
Specialties:
Service Area:
Jane's Testimonials
I am writing to commend my realtor, Jane Wright, for the exceptional service she has provided for us. Because of her, the whole process of buying a home was actually enjoyable. She took care of every detail. Whenever we had a question, she had an answer, or made sure she got the answer! We'd been shopping in Massachusetts for a home since last May and it had been a stressful headache, until we met Jane. We will [...]
"I cannot speak highly enough about working with Jane Wright in putting this house on the market and getting it sold. She worked with the renters we had there and assisted with getting the house up to par for the sale. No easy task as we live across the country. I appreciate her honesty and integrity. Absolutely recommend and would happily work with again if the need arises."
Contact
Hi there! How can we help you?
Contact us using the form below or give us a call.
Hi there! How can we help you?
Contact us using the form below or give us a call.