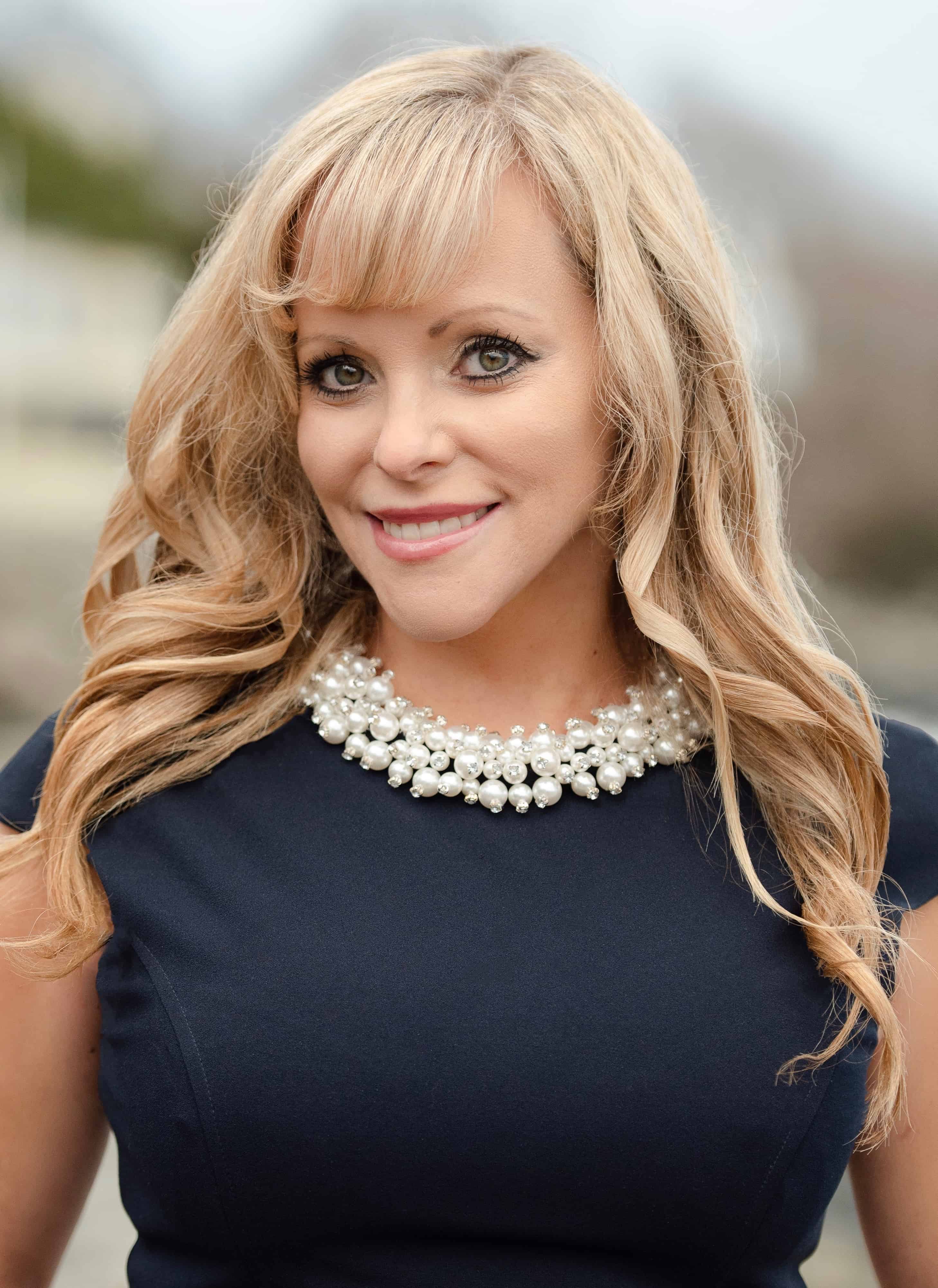 Broker, ME
|
Real Estate Specialist, NH
Real Estate is Jocelyn's passion. Growing up in a family surrounded by real estate professionals
introduced her to the ins and outs of the real estate industry early on.
Jocelyn brings more than 15 years of marketing experience and expertise, working for
companies such as ESPN, to creatively and effectively marketing her seller clients homes. And
she thrives on finding her buyer clients homes that truly speak to them and meet their needs.
Her enthusiasm, as well as her, knowledge and love of the Seacoast, combined with [...]
Real Estate is Jocelyn's passion. Growing up in a family surrounded by real estate professionals
introduced her to the ins and outs of the real estate industry early on.
Jocelyn brings more than 15 years of marketing experience and expertise, working for
companies such as ESPN, to creatively and effectively marketing her seller clients homes. And
she thrives on finding her buyer clients homes that truly speak to them and meet their needs.
Her enthusiasm, as well as her, knowledge and love of the Seacoast, combined with her
unwavering dedication, ensures her clients are well-positioned in this vibrant and competitive
real estate market.

Jocelyn earned her Bachelor of Science degree in Advertising and Marketing Communications
from the Fashion Institute of Technology, SUNY, in Manhattan. She has lived on the Seacoast
for the past 17 years and loves calling the area home.
Office Location
155 Brewery Lane
Suite 103
Portsmouth, NH 03801
Specifications
Languages:
Specialties:
Service Area:
Jocelyn's Testimonials
Jocelyn is one of the best realtors I've ever worked with. She goes above and beyond to find you the right property. I was doing a 1031 exchange and was running out of time. A friend recommended Jocelyn after no luck with some other realtors. Within days Jocelyn found me two perfect properties. Good homes were selling after hours on the market. Jocelyn found a new hot property wrote a winning offer for me a closed the deal within hours. Our second property was a little more of a [...]
Jocelyn is the best realtor I have ever worked with, and I have worked with many. Not only is she professional, she is the most pleasant and courteous in her field. We bought a commercial property during an extremely stressful time, and she went above and beyond to cater to our needs. She was helpful in providing useful connections to everything from painters to existing plow company, etc. I highly recommend her for both residential and commercial. We will be utilizing her services soon [...]
Contact
Hi there! How can we help you?
Contact us using the form below or give us a call.
Hi there! How can we help you?
Contact us using the form below or give us a call.