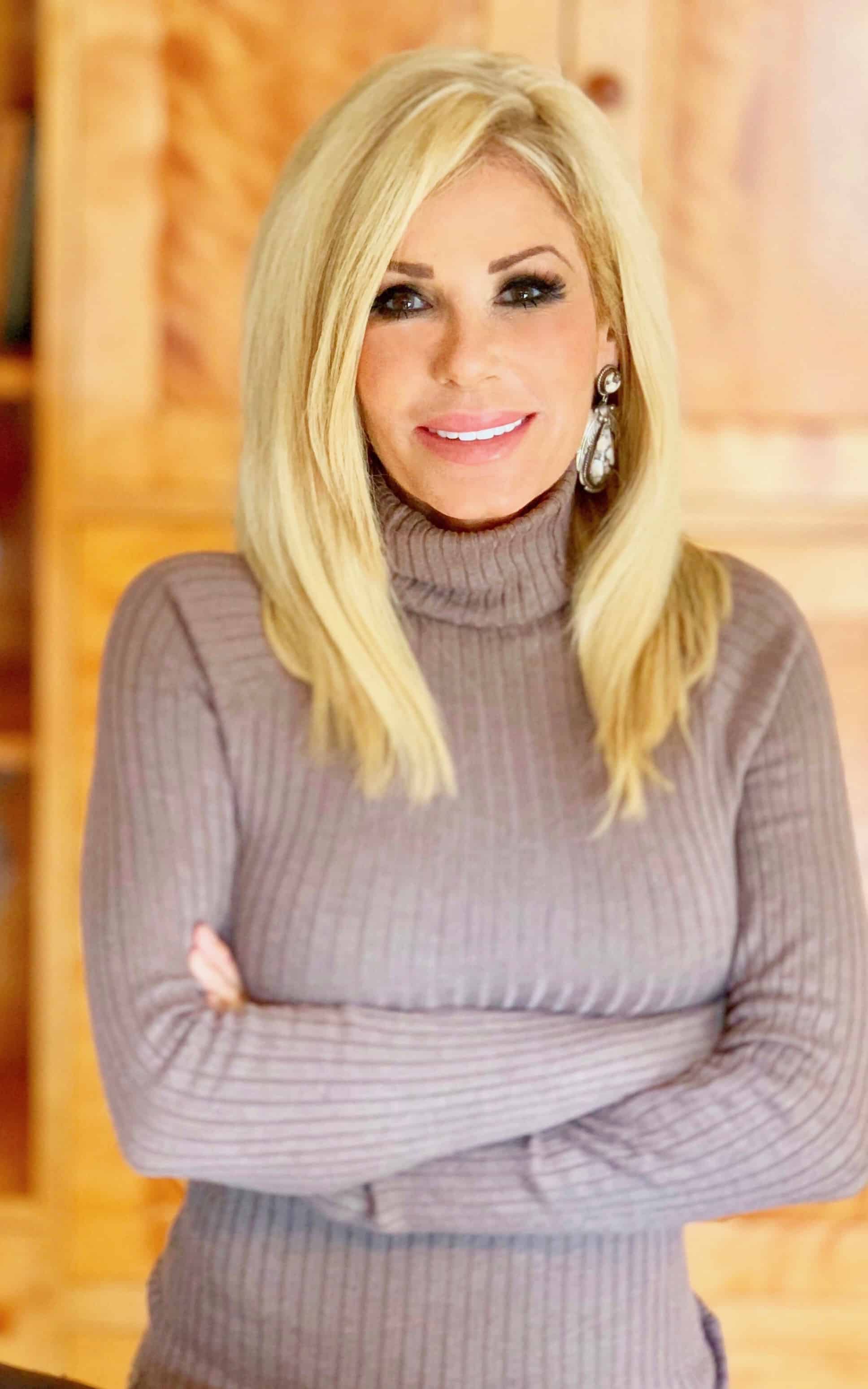 Real Estate Specialist, Seacoast NH | Newmarket, NH
About Judi
Judi comes to Brick & Barn via California and as she explains it, she would have it no other way! "The New England seasons bring out a sense of childhood wonder and awe in me, with the constant influx of beauty and transformation!"
As it turns out, transformation is nothing new for Judi, as she has taken her over 20 years of experience in both Real Estate and Mortgage Finance and created a new life right here on the Lamprey River in Newmarket, NH, with her husband Warren and their 100lb Goldendoodle, Tobey.
After receiving her Communications degree from the University of Southern California, Judi realized she had a knack for negotiation and after a summer job at a nearby Real estate Agency, her future in Real Estate began.
Judi believes that this area of the Seacoast is just in the beginning stages of a major growth surge. "This is it! This is why I am here! People need someone to look out for them and help navigate the ever-changing waters in the Real Estate market ahead. I've been through it before and want to help in any way I can!"
Although Judi brings a wealth of knowledge in being both a Licensed Real Estate Professional and Mortgage Loan Originator, she still believes that relationship is the key to any transaction. As she states, "If there were a sum total that could be attributed to success in my life, it stems from a basic tenant I learned long ago and have never forgotten- "People don't know how much you know until they know how much you care!" Seems so basic and simple, right? But as Judi tells it, "Isn't that where the best things in life are found?"
Judi and her husband Warren enjoy boating, hiking with Tobey, exploring local restaurants, gardening, movies, playing pool and all things Patriots!