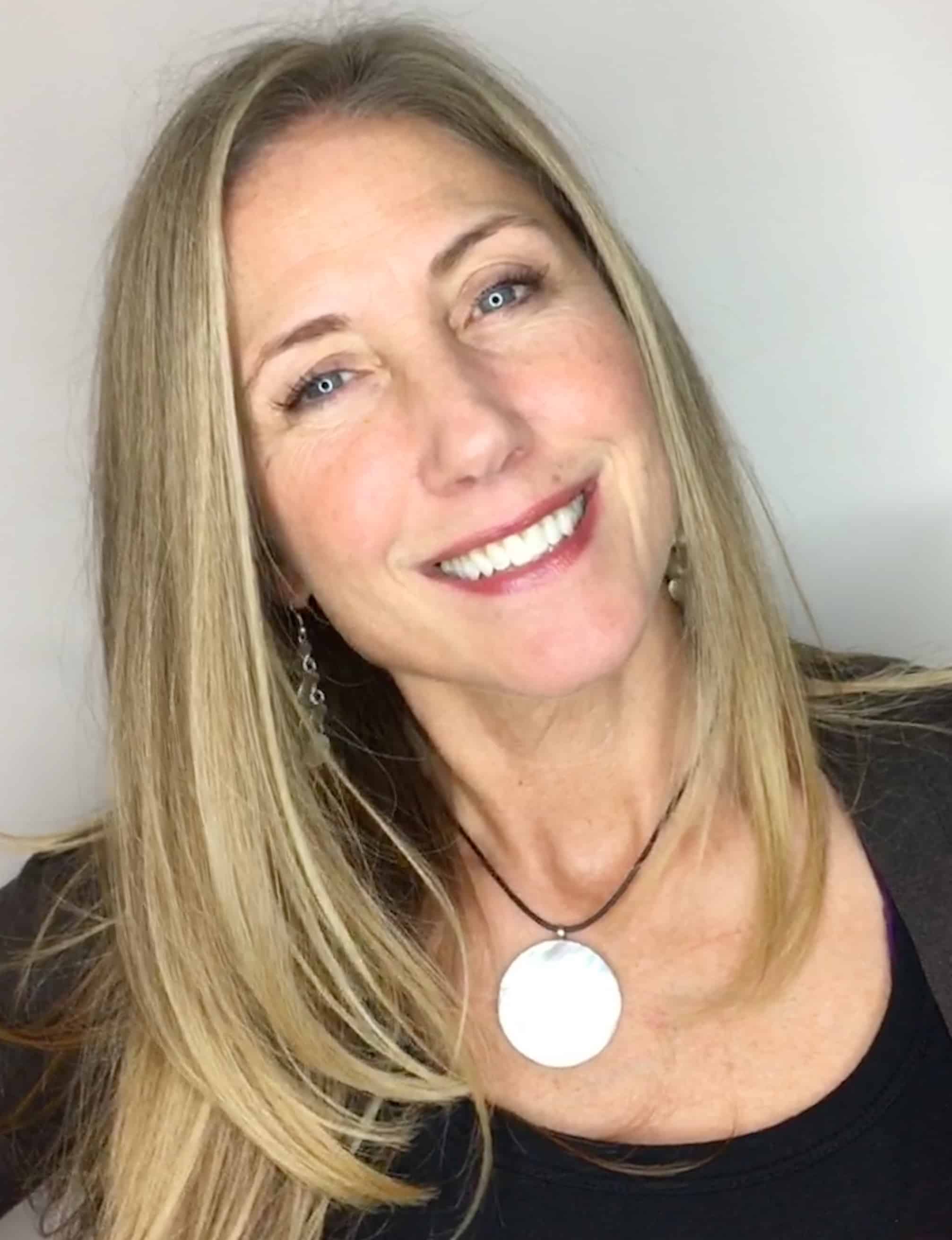 Real Estate Specialist, Seacoast NH | Portsmouth, NH
About Julie
A lifetime northern New Englander, Julie has made New Hampshire home for many years after growing up in Massachusetts. She lives in Rye with her husband Tim, who together own Smartfit640, a modern fitness facility in downtown Portsmouth focused on providing safe and scientific based fitness programs.
While fitness is one of Julie's, passions, real estate is another. When Julie meets the challenge of bringing homebuyers and sellers together to create a successful sale or purchase and create a happy client, Julie has met her ultimate goal in real estate. Her high integrity and professionalism are key assets she brings to representing anyone in search of or selling a home.
But no job has been more rewarding than the job of being mother to Maxwell, 18, a freshman at Boston University, and Jesse, 15, a sophomore at Portsmouth High School.
Julie is thrilled to be part of the Brick & Barn team on the Seacoast and is excited to work with you!