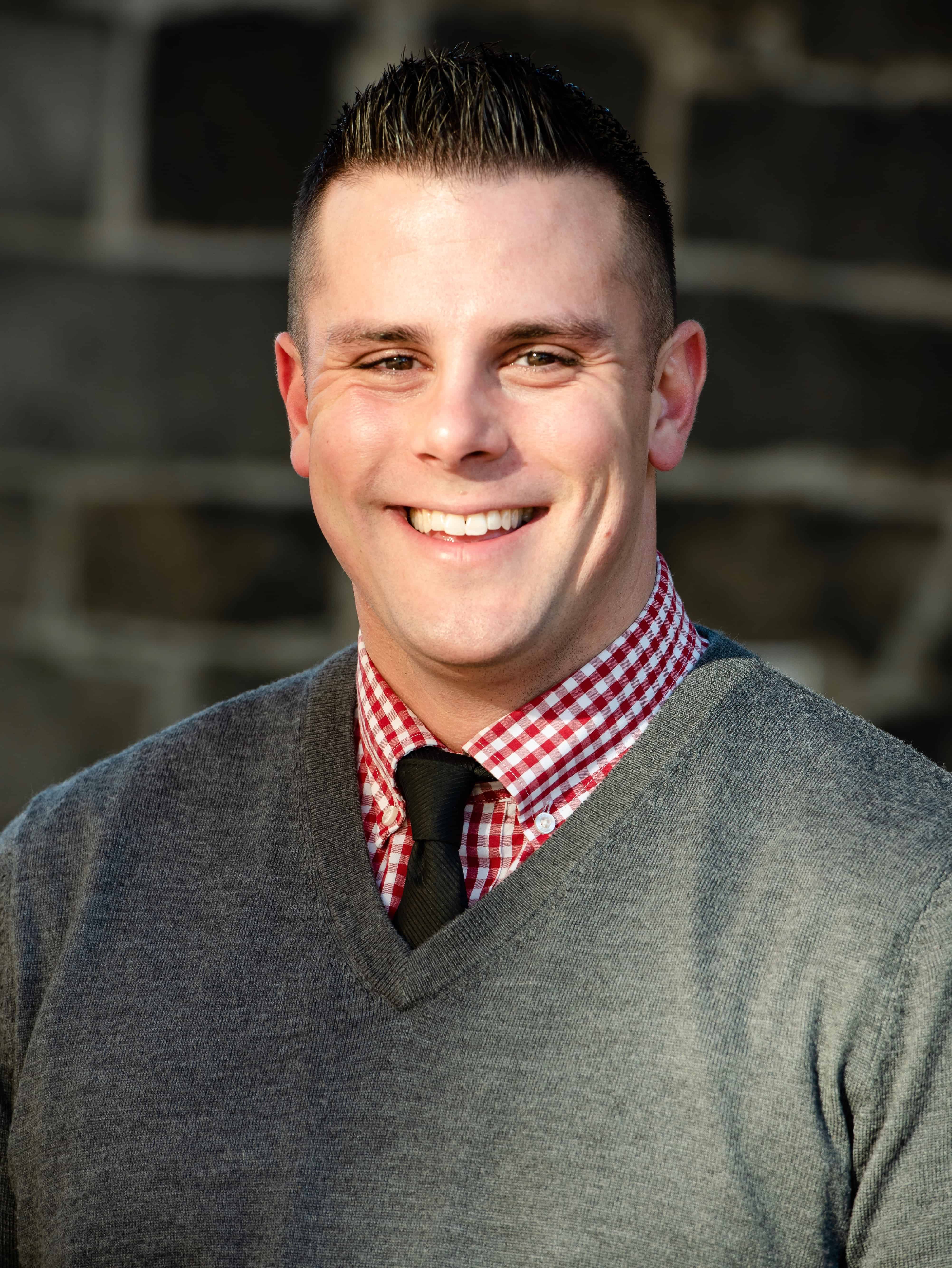 Chief Operating Officer | Portsmouth, NH
About Matt
Matt joins the Brick & Barn leadership team as Chief Operating Officer. Matt oversees critical operational functions at the company. Matt is admitted to practice law in New Hampshire and Massachusetts and is an active real estate attorney with a local law firm. In addition to practicing real estate law in New Hampshire and Massachusetts, Matt handles title work and closings in Maine and Florida and has also served as the Vice Chairman of his local planning board.
Having been directly involved with hundreds of transactions, Matt has encountered a wide variety of challenges and unique situations that can quickly derail a deal if not properly addressed in a timely manner. Matt is a thorough and skilled contract negotiator with a solid understanding of the sales process and an ability to keep real estate transactions running smoothly.
Prior to his career in real estate, Matt worked in various sectors of the aviation industry, including flight training and private jet charter. Matt holds a private pilot certificate and remains as active with aviation as time permits. Outside of work, Matt enjoys spending time with his daughter and two dogs, tackling DIY construction projects, golfing and cycling.
Matt holds a BS from Boston College's Carroll School of Management and a JD from Suffolk University Law School.