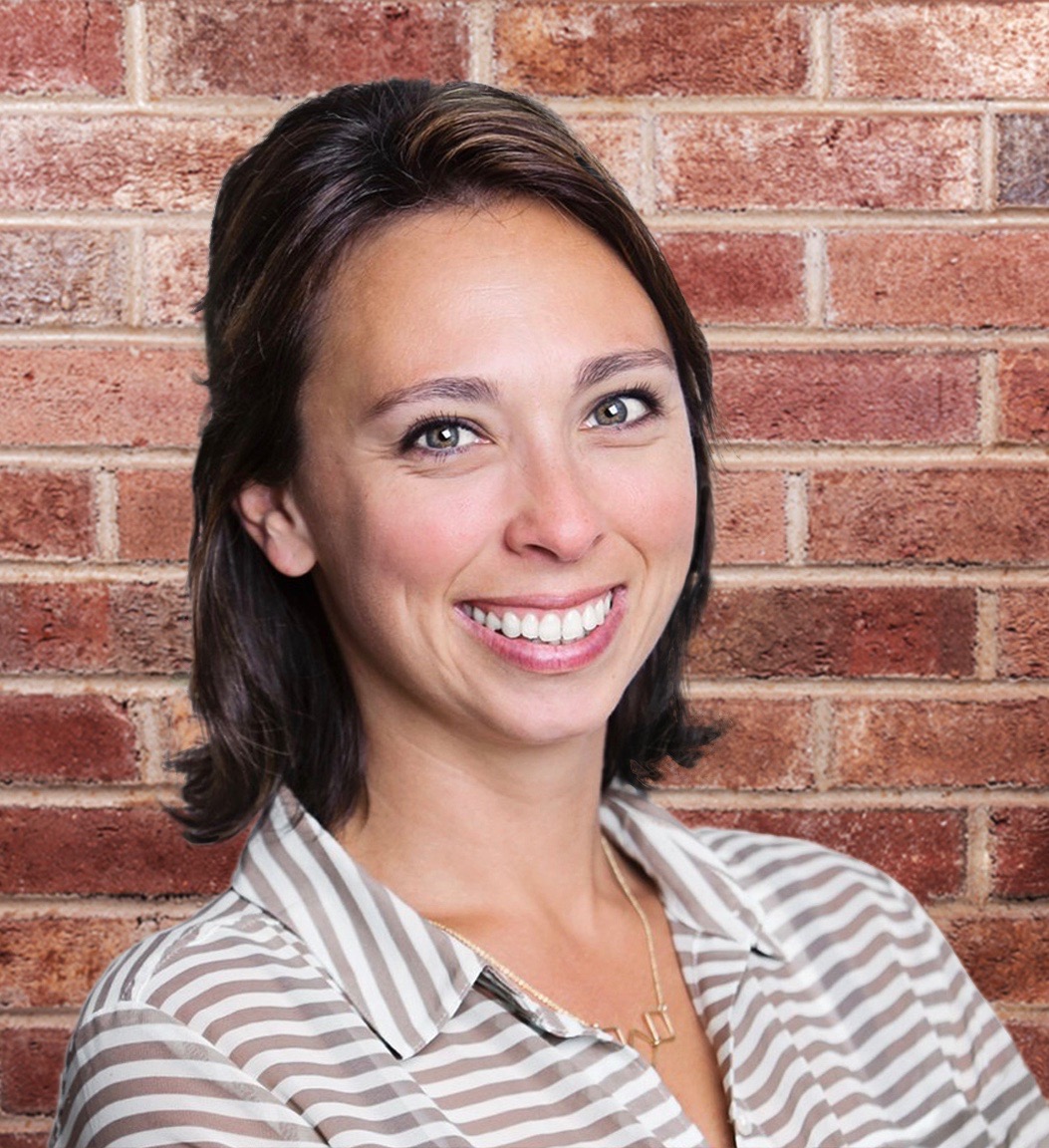 Real Estate Specialist, Seacoast NH | Dover, NH
About Megan
Megan Thayer was raised and has spent most of her life living on the Seacoast. Throughout this time, she has witnessed all the unique and exciting transitions this area has experienced.
After graduating from Colby-Sawyer College, Megan began her real estate career on Cape Cod and the Islands. In 2011 she moved back to the Seacoast and continued her role in the real estate industry/field, as a residential loan officer. With ten years of real estate lending experience, she has a solid financial background to compliment and support your decision for one of the largest investments in your life. In addition to her financial background, Megan truly understands how important buying and/or selling a home is for you and the impact it will have on your life.
It is evident that Megan enjoys being a part of this community; having served on several local non-profit boards, owning a small business, being a property owner, and landlord. She enjoys making connections. Let these connections, including a solid real estate network, serve you. Including: lending, title companies, home inspectors, designers, builders, staging companies, and more.
Megan is passionate about sharing her real estate knowledge and connections with you. Megan is a Mom to Chase, a thoughtful and energetic three-year-old. She is happy to be raising him here on the Seacoast. They can often be found on "adventures" together, exploring the beautiful and changing world around us!