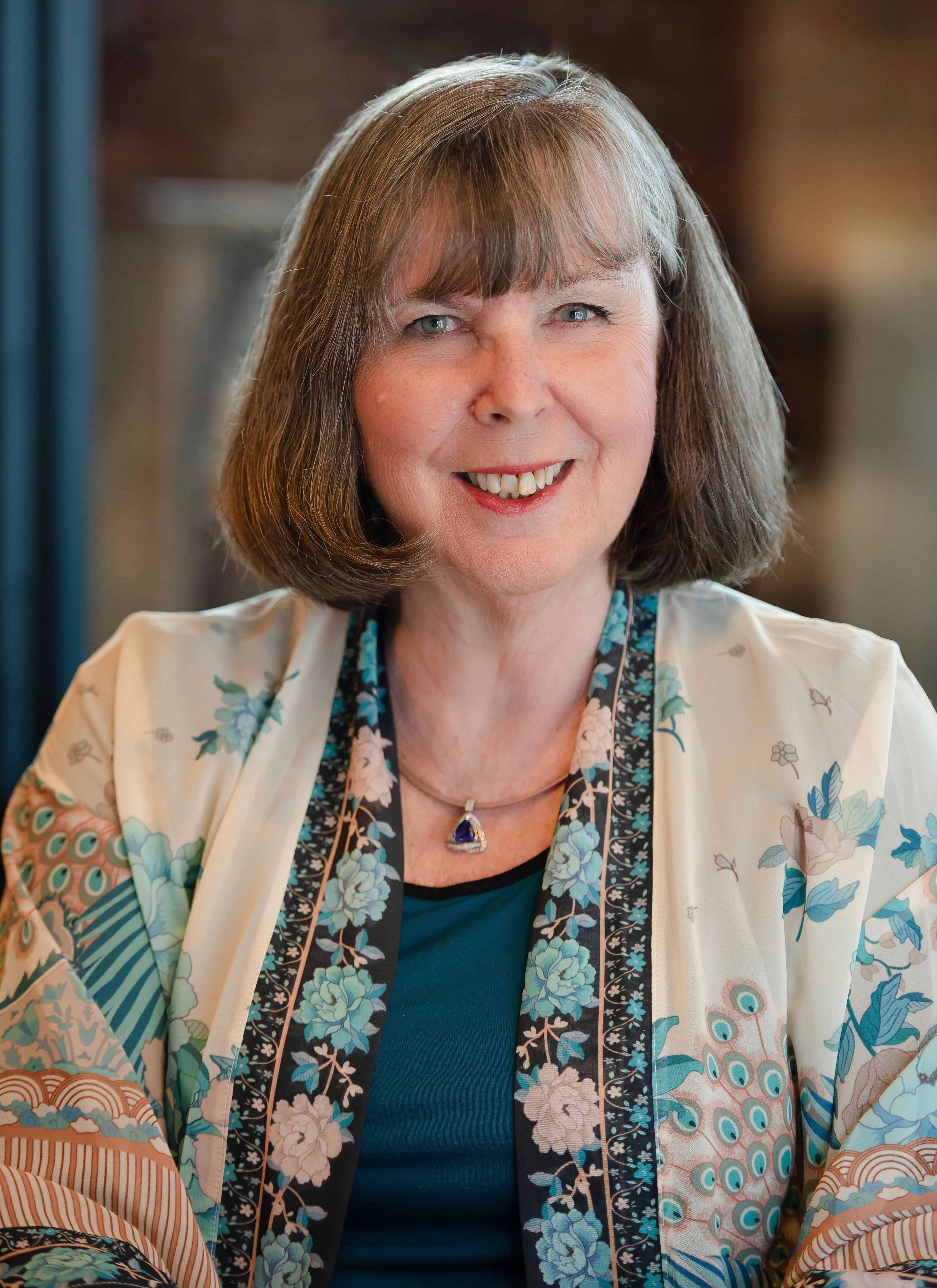 Real Estate Specialist, NH/ME
Michelle is a lifelong resident of NH who grew up in Portsmouth and is currently residing in Dover. She is very familiar with the unique and highly desirable seacoast area. Michelle believes that all buyers and sellers deserve a trusted partner to guide them through what is an always stressful process. She is a Licensed Realtor ready to be a supportive partner in helping to navigate the process and minimize problems that invariably [...]
Michelle is a lifelong resident of NH who grew up in Portsmouth and is currently residing in Dover. She is very familiar with the unique and highly desirable seacoast area. Michelle believes that all buyers and sellers deserve a trusted partner to guide them through what is an always stressful process. She is a Licensed Realtor ready to be a supportive partner in helping to navigate the process and minimize problems that invariably arise.
Michelle has a Masters in Organization and Management from Antioch New England and Certification in IT Management. Prior to Real Estate she spent 30 years in Business Administration and held positions in School Business Administration, Finance Management and Nonprofit Finance Administration. She has demonstrated skills such as attention to detail, problem solving, active listening, common sense and tenacity. Most importantly, she has a well-honed sense of humor and an ability to see the possibilities others may miss.
Michelle and her husband have two grown children, two granddaughters and enjoy travel, good wine; great food and time spent laughing with friends. She is an ardent reader and gardener as well as being an animal lover with two rescue cats.
If you are looking for supportive, professional assistance in realizing your real estate needs, Michelle would be thrilled to work with you. She is focused on residential, new construction and relocation.
Office Location
50 Pointe Place
Suite 23
Dover, NH 03820
Contact Info
Specifications
Languages:
Specialties:
Service Area:
Michelle's Testimonials
"Patient, level headed, nice person. Michelle was able to counsel me on the market and also did not balk when I did, which made me not balk anymore. I would definitely do business with Michelle again. All the better now theat we know each other." Greg Rainoff, buyer South Berwick Maine
"Michelle truly went above and beyond to help us buy our new home. We began looking for a new home to meet the needs of our expanding family and Michelle was able to find us just what we were looking for. Michelle took the time to explain every step of the process and made the entire process so seamless. She is a pleasure to work with!" Kaitlin buyer, Rochester
"Michelle did an excellent job for us. She was very responsive to all our needs." Paul Fillion, Seller Dover
"Whether buying or selling you can't go wrong contacting Michelle Colgan." Aidan Ankarberg, seller/buyer Rochester
"She is patient with me and listen what I need in my Vietnam English words. Thanks Michelle again, for the place for my family." Jenny buyer Rochester
"Very helpful and a great experience. Answered all of our questions and helped make buying a home very easy for a first time buyer." Cassie Page, buyer Eliot Maine
"Sarah and I are very pleased we are working with you and we both really enjoyed all your great ideas and overall vision you offered during the showing." "You are a great agent and an exceptionally nice/warm person!! It's a little bittersweet that we didn't have a longer search, as we really enjoyed your company!!"
Contact
Hi there! How can we help you?
Contact us using the form below or give us a call.
Hi there! How can we help you?
Contact us using the form below or give us a call.