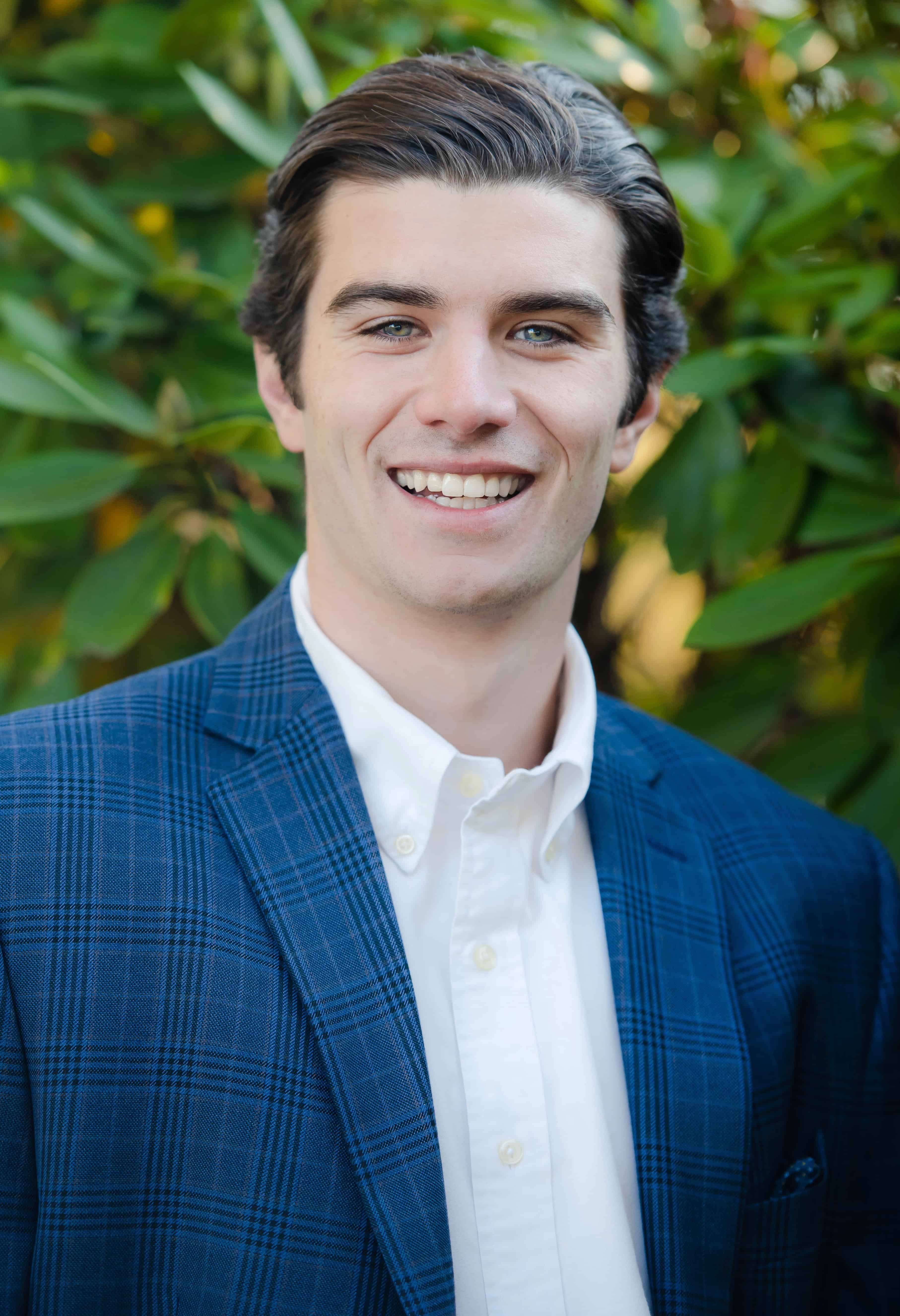 Real Estate Specialist, Mass/NH | Dover, NH
About Mike
Mike grew up in Andover, Massachusetts and studied at the Peter T. Paul School of Business and Economics at the University of New Hampshire where he graduated with a double degree in finance and marketing with a focus in Real Estate.
He is currently licensed Real Estate Agent in MA. and studying to become a licensed Real Estate agent in NH and ME. His past experience stems from The Dartmouth Company, a fast-paced upscale Commercial Real Estate firm located in the heart of Boston. Mike has spent the past two summers interning there and focused on real estate market analysis, marketing techniques, as well as assisting agents and brokers through their deals and client representation.
In his spare time Mike likes to enjoy in the beautiful outdoors, fishing, golfing, relaxing with family and close friends watching and rooting for Boston sports teams!