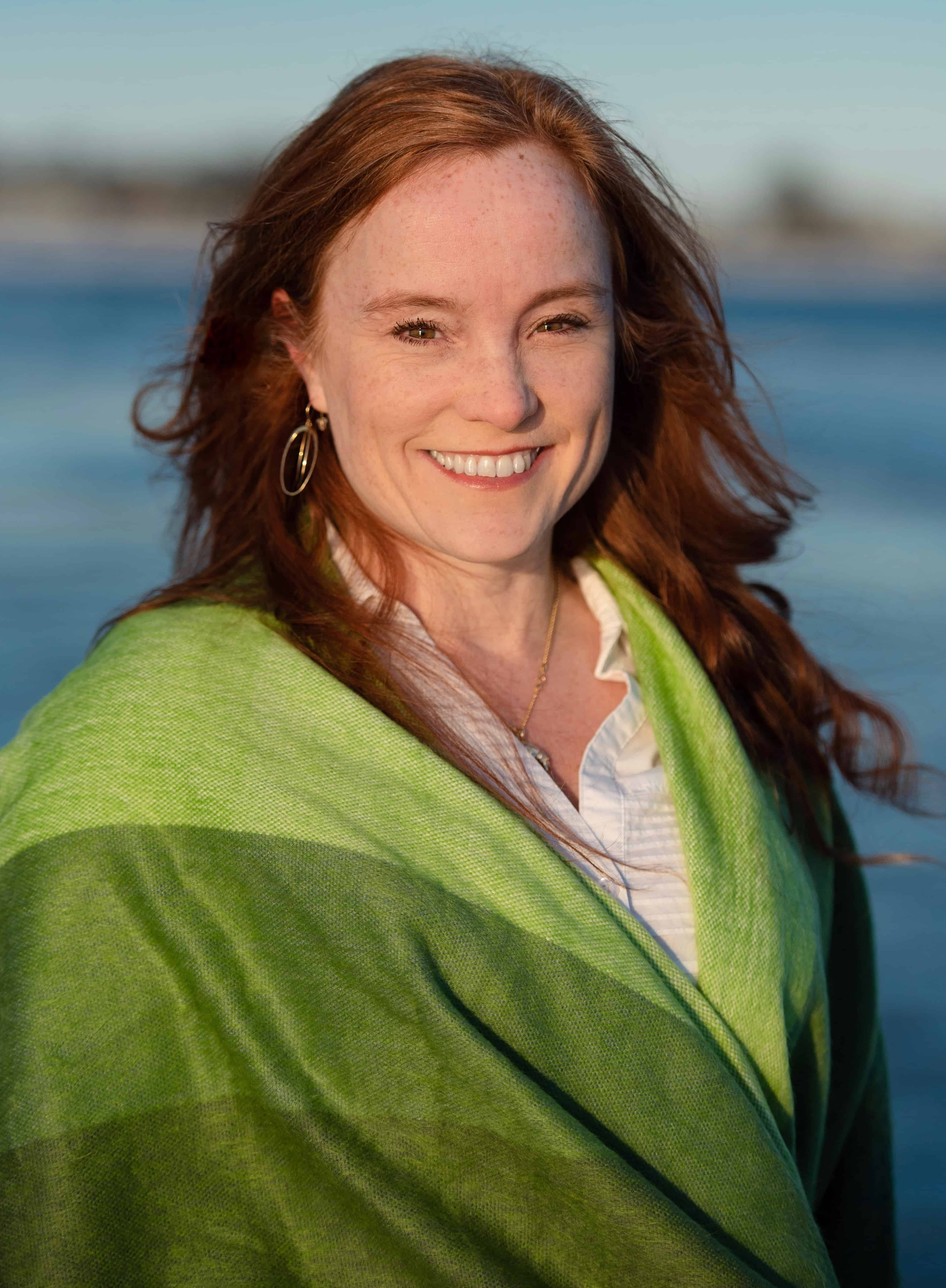 Real Estate Specialist
|
Licensed in NH, MA
Dedicated to working with you to reach your goals
Monik takes the time to understand her client's needs and wants. This, along with her professionalism and integrity, are what earned Monik Rookie of the Year when she transitioned from working with youth in crisis to real estate in 2014. Her growth continued with Bean group where she earned Silver Circle Award two years in a row (2017 & 2018) for closing between $5 to 8M in [...]
Dedicated to working with you to reach your goals
Monik takes the time to understand her client's needs and wants. This, along with her professionalism and integrity, are what earned Monik Rookie of the Year when she transitioned from working with youth in crisis to real estate in 2014. Her growth continued with Bean group where she earned Silver Circle Award two years in a row (2017 & 2018) for closing between $5 to 8M in sales.
Monik knows when to listen and when to negotiate, a critical quality when it comes to recognizing an opportunity and closing a deal. Whether buying or selling, when it comes to pricing a home, Monik takes to time to analyze the market and explain how and why price is determined
Selling
Teaching clients what a home is worth in today's market is critical in inspiring confidence and assuring them a good price for their home. As well, Monik works with you to make sure your home is market-ready. She will help you stage and prepare it before the professional photographer arrives. This extra effort maximizes your home's appeal and ensures that your home gets the right attention and, ultimately, the best price.
Buying
When working with Buyers, Monik's priority is sitting down and discussing, in detail, what are the most important must-haves and to stay within the buyer's budget and time frame. . Monik monitors the market diligently and sends updates on current and newly added listings in the areas you are interested in. She will research the market to be sure that the offering price is both fair to you the Buyer and attractive to the Seller.

Monik has developed key relationships with mortgage brokers, title companies, condo associations, developers, builders and tradesmen, all of which help make the buying and selling process much smoother. Her past clients know and trust that she will go the extra mile to achieve what is in their best interest. And that's why they return and refer her to friends and family.
Office Location
155 Brewery Lane
Suite 103
Portsmouth, NH 03801
Contact Info
Specifications
Languages:
Specialties:
Service Area:
Monik's Testimonials
Monik exceeded our every expectation! When we first met her; she came to our condo, made us feel extremely comfortable, and we instantly had a connection. She genuinely felt excited and interested about our place. She instantly had a leg up on other realtors. We could tell that she was going to provide the personal attention we were going to need to get through the process. Monik repeatedly paired us with the right experts, including suggesting the right mortgage broker, who cared as much as [...]
Monik was very focused, attentive and went above and beyond during the process of buying our first home. She is a tireless realtor who helped us navigate the process from beginnng to end and we can't recommend her enough. There is a lot that happens behind the scenes when buying a house and Monik held all the pieces together seamlessly between the sellers, our mortgage company, title company, amongst other parties that came in and out of the picture throughout. If we are ever in the [...]
Monik did an outstanding job of marketing my grandmother's home, which I needed to sell quickly after her passing. Monik went into action immediately, got the house listed, and sold it for full price in less than a week, even though it needed a great deal of updating. We got that immediate offer because Monik knew the market value of the house, combined with an excellent presentation on the website using a professional photographer. In addition, she was wonderful to work with, and [...]
Monik was always available via phone text or email and when we wanted to look at a property she promptly set it up. She knew the market we were listing in and found the right price to list our property at. The buyers entered an offer on the first day of listing. We waited for a scheduled open house to occur before accepting but after that it became obvious that Monik had picked the right price for our property and it sold at asking price. The closing was only a month later but Monik kept all [...]
We were looking to buy a home in which we could run a business from and Monik helped us find our dream home. She also sold our old home in under 24 days to make the purchase happen. Monik knows the seacoast area market very well and got the price we were looking for. We highly recommend Monik for purchasing or selling a home
My husband and I just closed on our first house, and we couldn't have even dreamed up a better agent to work with. Not only is Monik knowledgeable, professional, and accessible when it comes to her job; she is simply a joy of a person to get to know! We ran into a few unexpected issues while going through our buying process (as I'm sure most do), and she was incredibly responsive and thorough every step of the way. She is excellent with putting things into perspective and setting [...]
Monik helped us sell our Portsmouth home recently. She is knowledgable and even-keeled. She kept us calm and on target during a hectic time. With her help we were able to quickly sell our property. Thank you Monik!
Monik was the biggest blessing to us during this process. her knowledge of the buying process itself was outstanding and was always quick to answer a question or get back to me. She was honest with how she felt about the condition of a house and how reasonable the asking price really was. When it came to the closing process she fought for us to make sure everything was up to standards and persistent in getting us the best possible outcome. I could not recommend her enough!
Monik is more than just an amazing realtor, and anyone who has had the pleasure of working with her will wholeheartedly agree. She recently helped my boyfriend and I purchase our very first house in Hampton, NH, and we would have never found the place we now call home without her. She never hesitated to ask the right questions and her extensive knowledge of the seacoast helped us immensely. Her enthusiasm to help and willingness to educate us are just two of the numerous examples that [...]
Contact
Hi there! How can we help you?
Contact us using the form below or give us a call.
Hi there! How can we help you?
Contact us using the form below or give us a call.