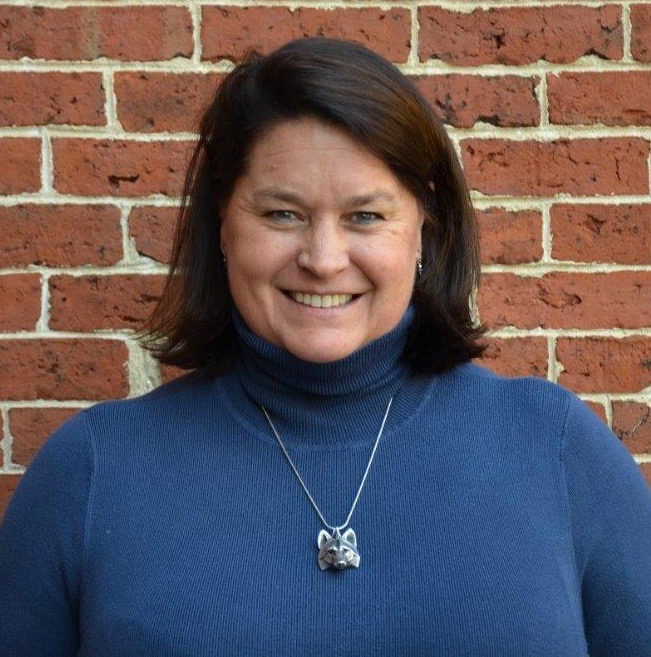 Real Estate Specialist, Seacoast NH | Portsmouth, NH
About Nancy
Nancy has lived on the Seacoast for over eighteen years, moving back to the Northeast after spending ten years in the Pacific Northwest. Her passion for real estate began when she bought her first fixer upper upon graduating college.
She has been involved in real estate projects totaling over $20 million, with renovation and new build budgets from $250,000 to $3 million, bringing both sales and building experience to Brick and Barn. She has worked with top architects, builders and interiors designers on the Seacoast to renovate and develop notable properties, including the Fuller Mansion in North Hampton and Highland Farm in York, Maine.
Nancy works to gain a thorough understanding of her clients' needs in the purchase or sale of every property. She knows that not every property is right for every client, just as not every interior finish is right for every family. She seeks to present all available options so that her clients can find the perfect property for their needs.
Nancy lives in Kittery Point and enjoys spending time with her three children, taking a spin around the Seacoast on her bike or walking the beach with her two Labradors.