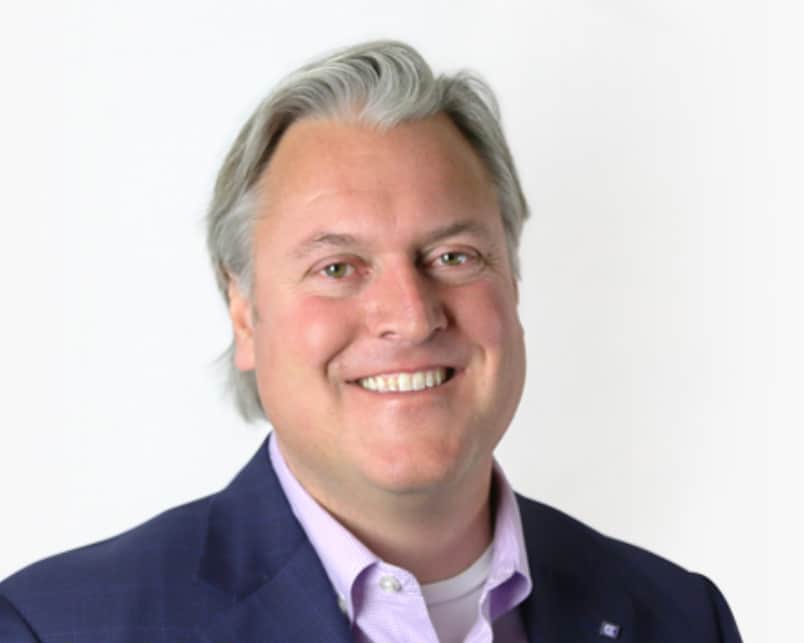 Chief Marketing, Development and Product Operations Officer, Extreme Networks | Newmarket, NH
About Norman J.
Norman leads the company's Product and Portfolio operations inclusive of PLM, PMM, and PMO; Global Supply Chain Management and Operations; Global Marketing functions inclusive of field, channel, corporate, IR/AR and Global communications; and Corporate M&A and business partnerships. In addition, Norman is the Executive Sponsor for the Hospitality Vertical and the company's NFL partnership.
Prior to Extreme, Norman worked in private equity as an operating partner with Marlin Equity, as managing director for New Castle Capital group and had management roles in technology firms CA (NASDAQ: CA), Concord Communications (Acquired by CA), Aprisma Management Technologies (Acquired by Concord), HoustonStreet Exchange and MicroStrategy (NASDAQ: MSTR). Previously, Norman was a Director on the Boards of DSP Group (NASDAQ: DSPG) and NitroSecurity (Acquired by McAfee) as well as on the Advisory Board of vKernel (Acquired by Quest Software). Norman holds a Masters degree in Management and an MS in Engineering, both from Dartmouth College where he was a Scoville Fellow and Woodhouse Scholar award winner; as well as a BS from the University of Michigan.