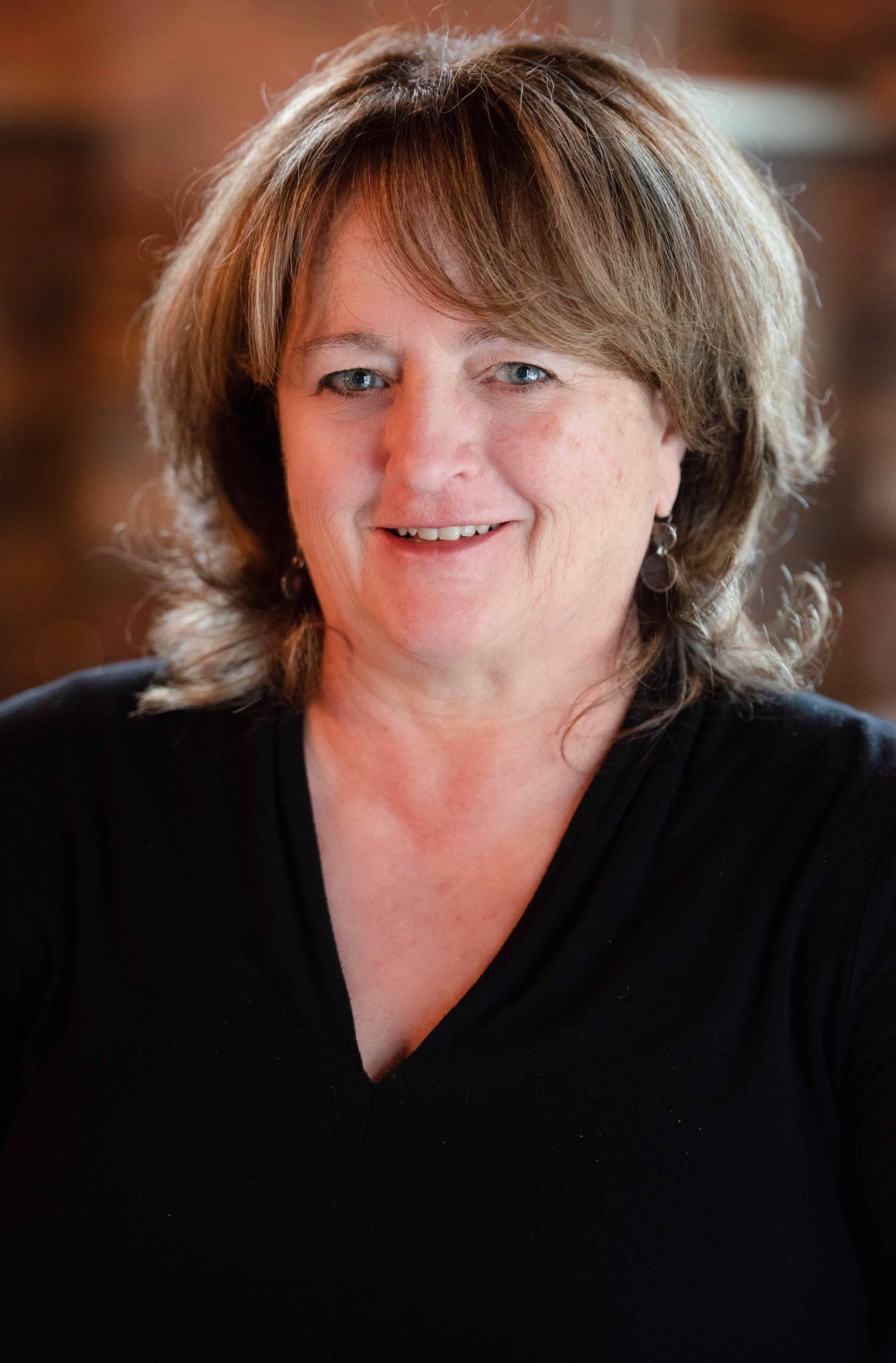 Real Estate Specialist | Portsmouth, NH
About Robin
A New Hampshire native, Robin moved to Portsmouth in 1984 and to the Southend in 1988. Most people think that Robin was born in Portsmouth as she has a deep love and connection to the city, which has grown and dramatically changed over the years.
Having been the owner of various local businesses, has given her the opportunity to make many connections with community members, local businesses and service providers. So much so, that people refer to her as "The Connector". If you are in need of something, Robin can most likely connect you with the right person within hours.
When not finding you the perfect home or the right buyers for yours, she can be found designing women's accessories in her Button Factory studio, enjoying fine food with friends or at the beck and call of her dog Rose!