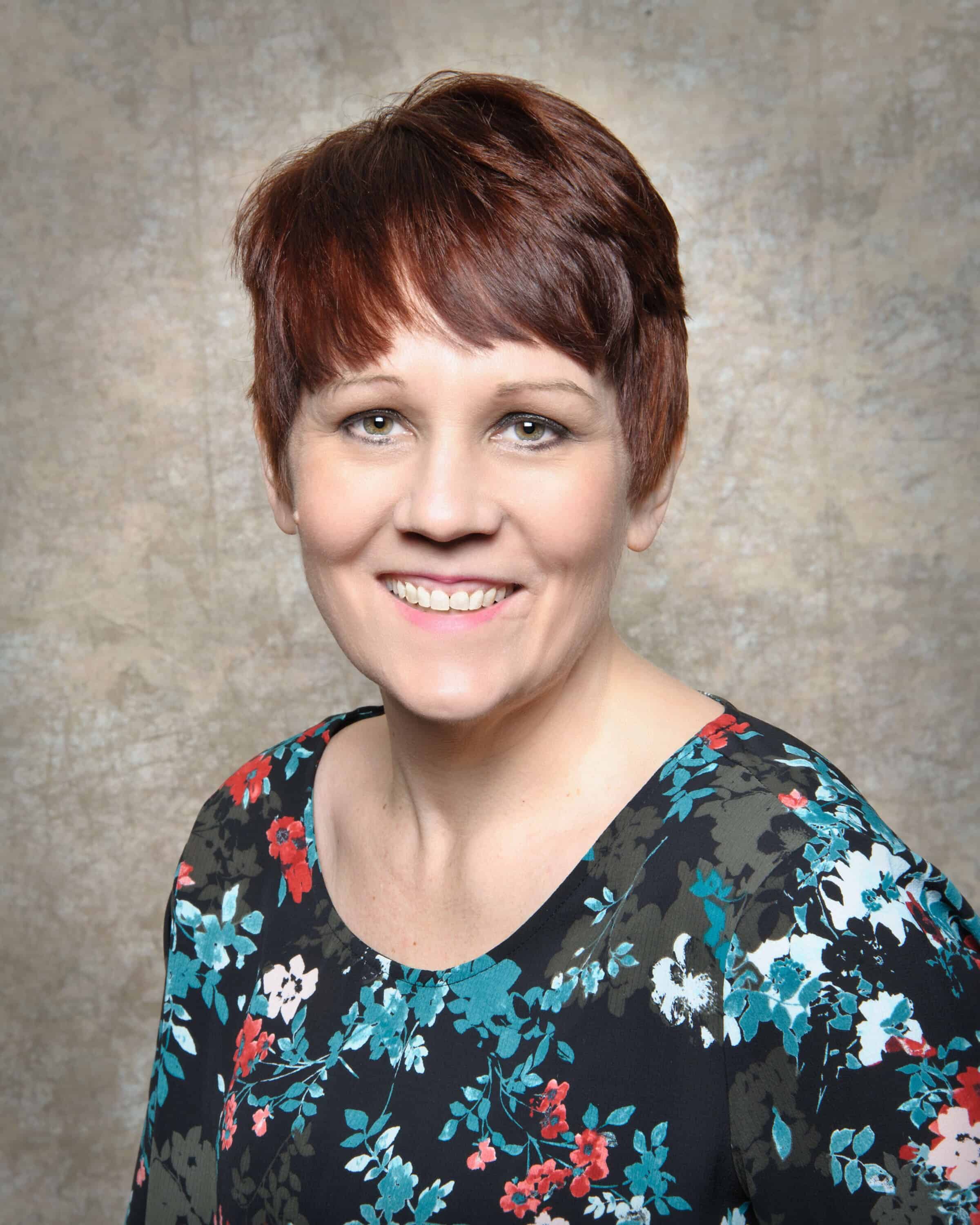 Real Estate Specialist | Dover, NH
About Trisha
Trisha Hendry knows well the people, places and homes of New Hampshire. She has lived most of her life along the coasts of both New Hampshire and southern Maine and currently resides in Sanford.
The thrill and fulfillment that Trisha felt when her and her husband found and purchased their home in Sanford is precisely the kind of experience she strives to give to each of her clients. "Immediately when we walked in, I just knew that this was the home for us. It made me so happy and I want others to have that same experience."
Passionate about helping others, Trisha uses her extensive knowledge of real estate in the Seacoast area to expertly guide her clients through the maze of buying or selling their home. Licensed as a New Hampshire REALTOR since 2016, Trisha is currently working toward her Maine Real Estate license to expand her services within the market that she calls home.
Trisha lives in Sanford with her husband Matthew and their three adult daughters – Cierra, Katielynn and Lilly – and 2 dogs. An active outdoor family, they enjoy picnicking, kayaking, boating and 4-wheeling in the summer and changing to snowshoeing and to snowmobiling when the snow flies.