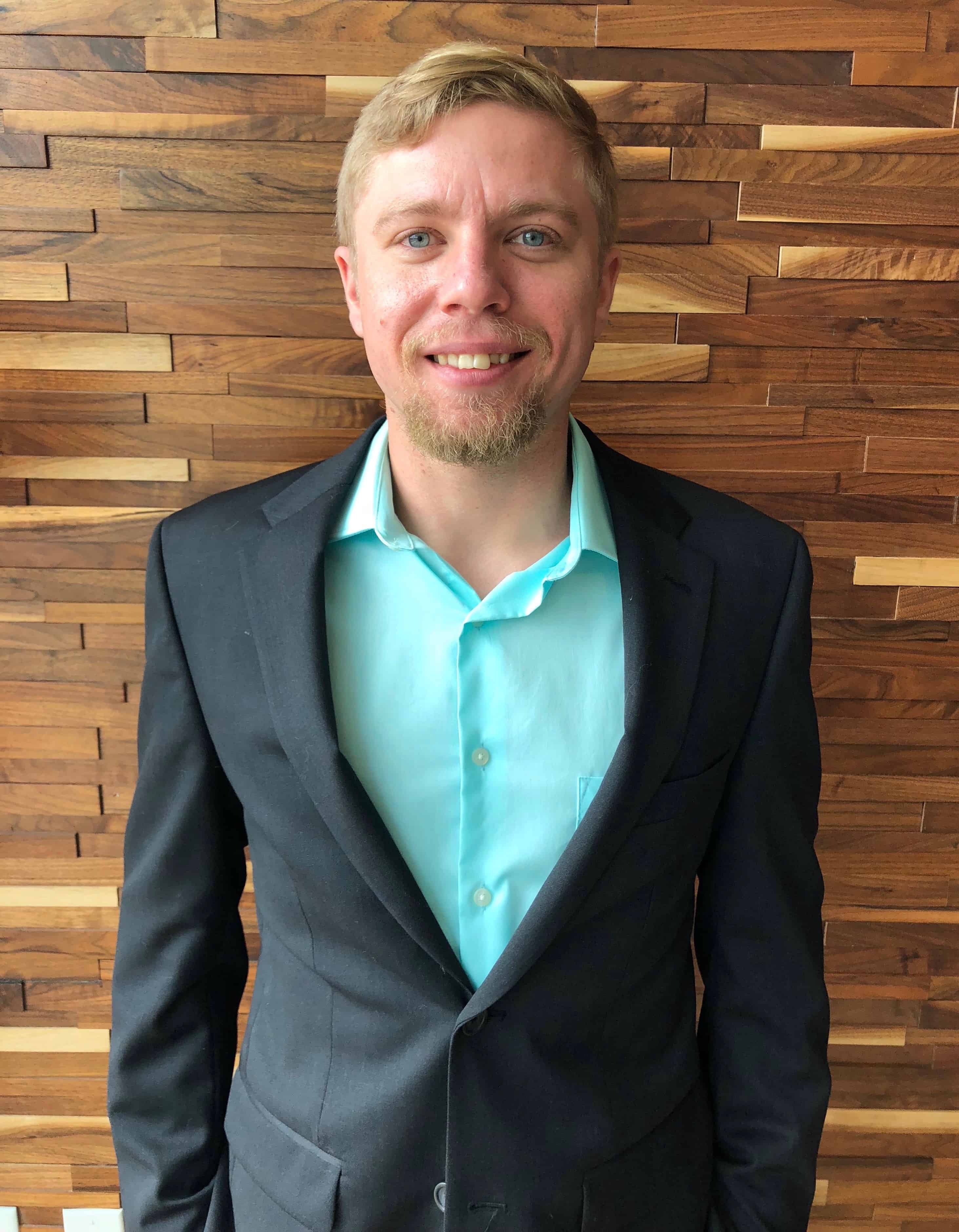 Real Estate Specialist, Seacoast NH | Newmarket, NH
About Tyler
Tyler came to real estate from the labor industry. With a strong background in tradesmanship, you can be confident that his hard work and attention to detail will carry over to the process of buying or selling your home. He understands that communication and trust are the key components to a smooth, stress-free experience.
Born and raised on the seacoast, Tyler has witnessed the tremendous change and growth that has transformed the area into one of southern New Hampshire's most sought after destinations. After buying his first home, he quickly turned his interest in the real estate business into a career. His goal is to ensure you get the highest quality representation without any shortage of fun.
In his free time, Tyler enjoys spending time outdoors with his two daughters, reading and getting lost on the back roads of NH wile riding his on/off road motorcycle.